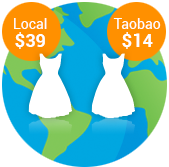 1. SHOP GLOBALLY
FOR 4X SAVINGS
Shop directly from the country of origin to by pass any importer, exporter, distributor or retailers and save more.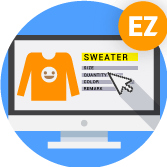 2. IT'S IN
ENGLISH NOW
Say NO to Chinese descriptions.
We have got them translated
into English on ezbuy.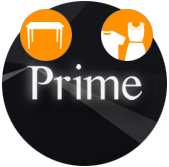 3. RM8.80 UNLIMITED
SHIPPING FEE
Save more on shipping fee when you shop with Prime - Flat rate shipping at only RM8.80 regardless weight, size, quantity.